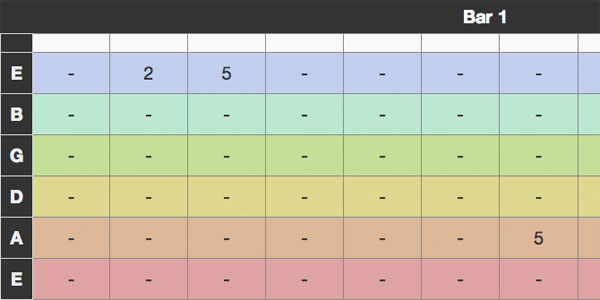 Structure and restructure your tab
Build your tab bar by bar.
Powerful and flexible structuring lets you reorder, repeat, add and delete sections easily.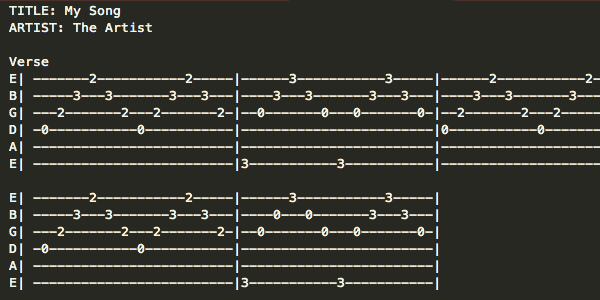 Export to share
Export your tabs to plain text files, formatted correctly automatically.
Save hours of text formatting and lining up your tab.
Ideal for use on tab sharing websites.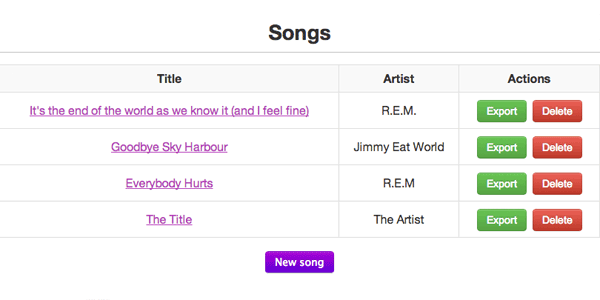 All your tabs in one place
Craft your tabs online. Create a collection of your work.
Manage your tabs anywhere. Edit, add or delete from your collection.
Get started
Like what you see?